Riverchase Women's Club
The RWC is a fun way to get to know your neighbors!
Riverchase Women's Club is open to all women who are current or former residents of Riverchase. This also includes residents of Chase Park Estates and women who are members of Riverchase Country Club but do not reside in Riverchase.
Meetings are held once a month from September – May. Check the events calendar of this website for details. RWC helps with the annual Art Show held the 1st weekend in February and sponsors the Fall Fashion Show, Christmas Tour and our neighborhood meeting, "What's UP in Riverchase".
President: Terry Hooks (205) 936-3315
New Members: Zaneta Daigle (205) 902-4870 and Jessie Goodyear (228) 365-9776
Annual dues $35. Contact Zaneta Daigle, Jessie Goodyear or Terry Hooks for more information.
Riverchase Women's Club supports local charities and Riverchase community entities such as Spain Park High School Scholarship, Riverchase Elementary School, Alzheimer's of Central Alabama, Oak Mountain Mission, Hoover Helps (Backpack Buddies), Cops We Care, Toys for Operation Santa Express, Kiwanis Golf Tournament, Riverchase Country Club and Wings of Hope.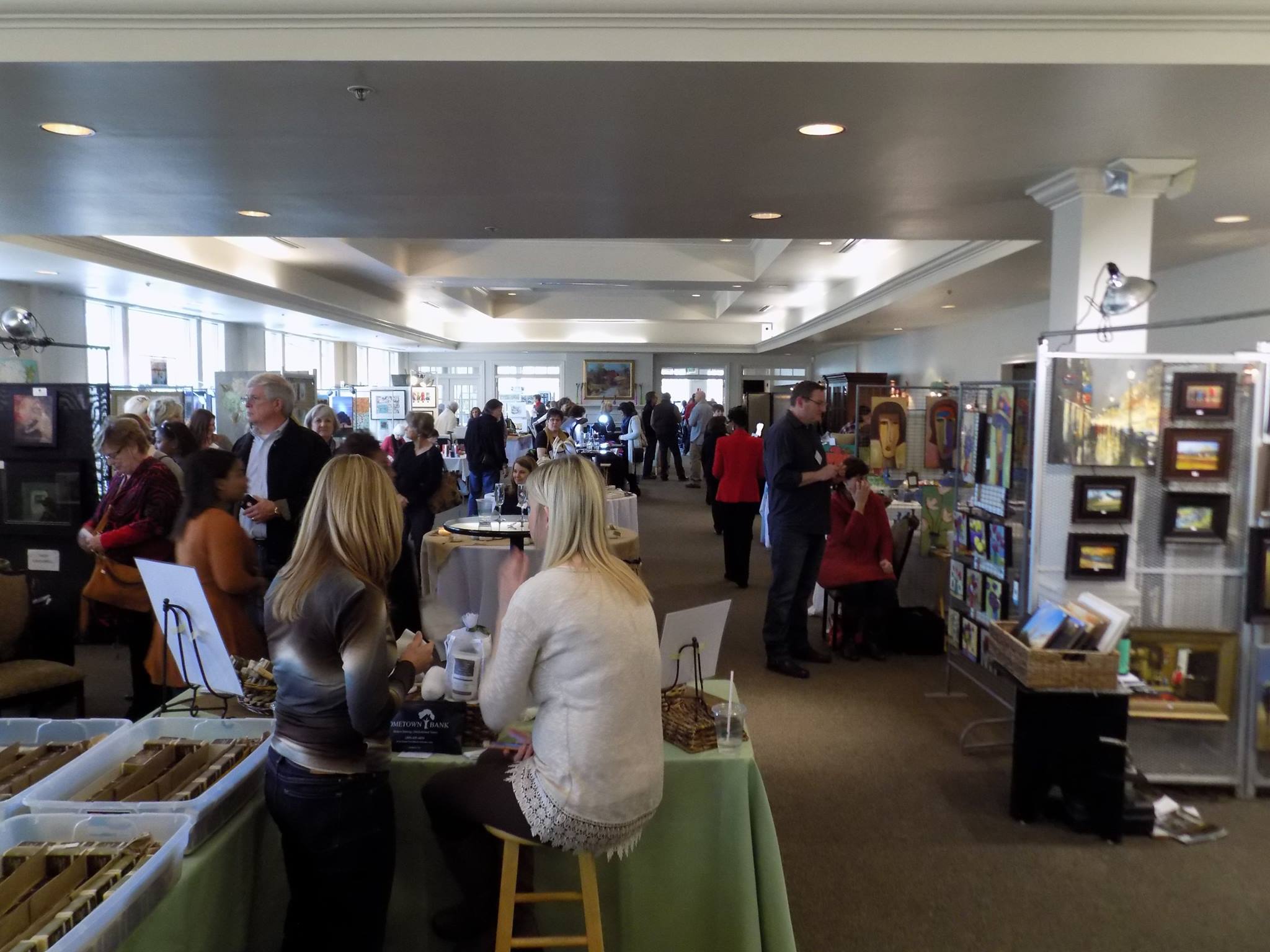 Additional Documents
Riverchase Women's Club Events