Why We Love Riverchase
Come see for yourself.
We may be tucked away in green trees and rolling hills of North-Central Alabama, but Riverchase is in the heart of thriving Hoover, only 20 minutes from downtown Birmingham, and boasts nearby amenities that make our neighborhood more than a development. Come see the places that make our neighborhood a comfortable, connected community.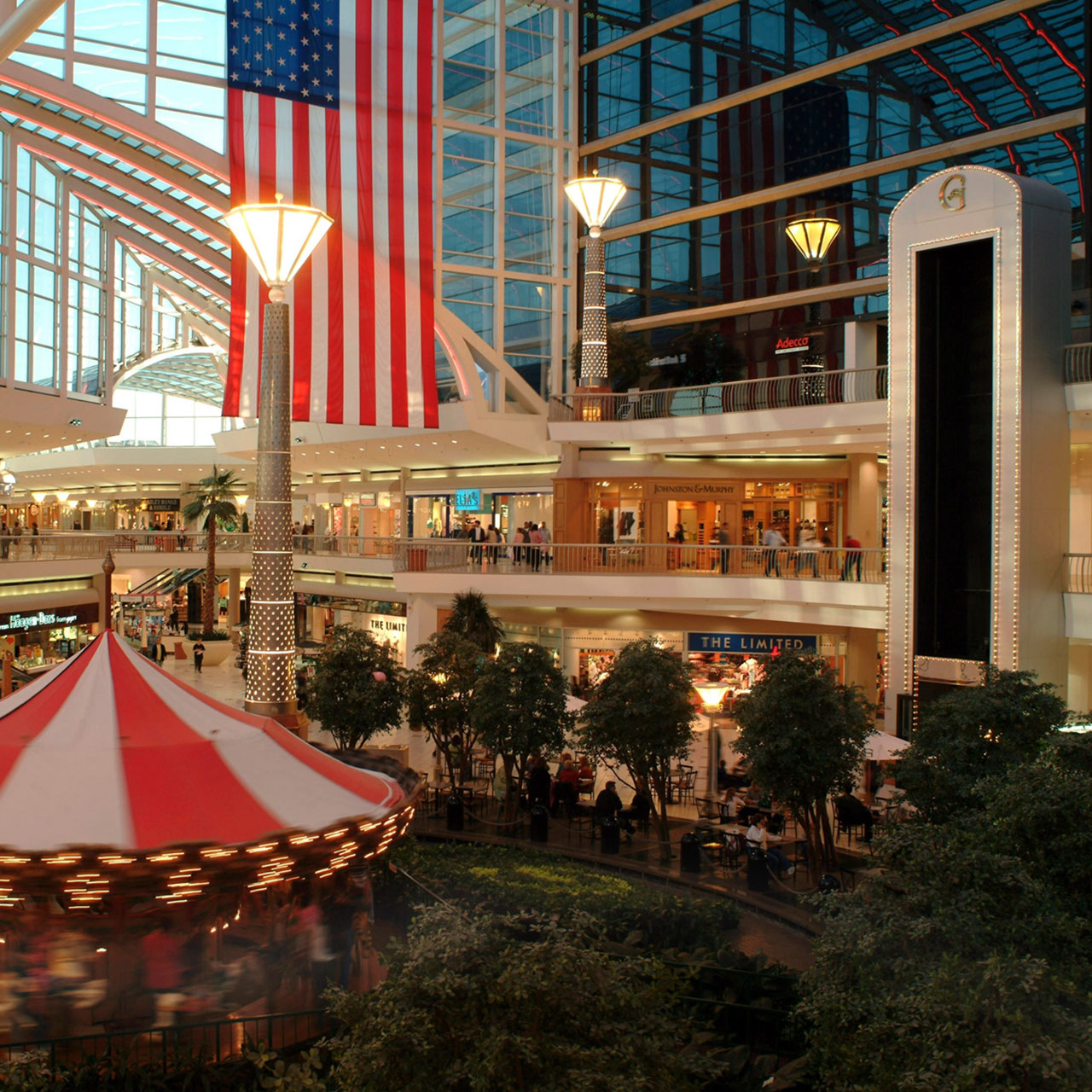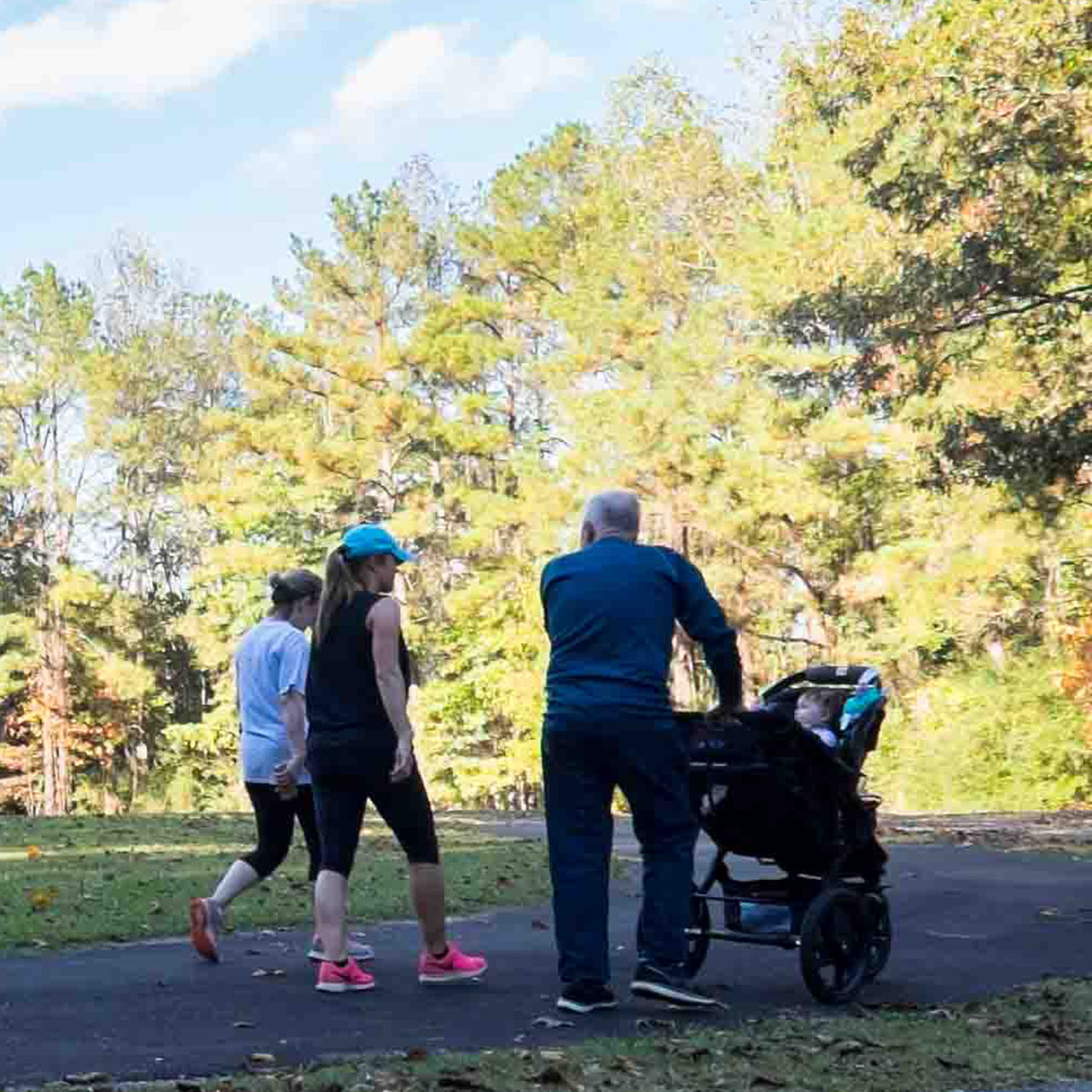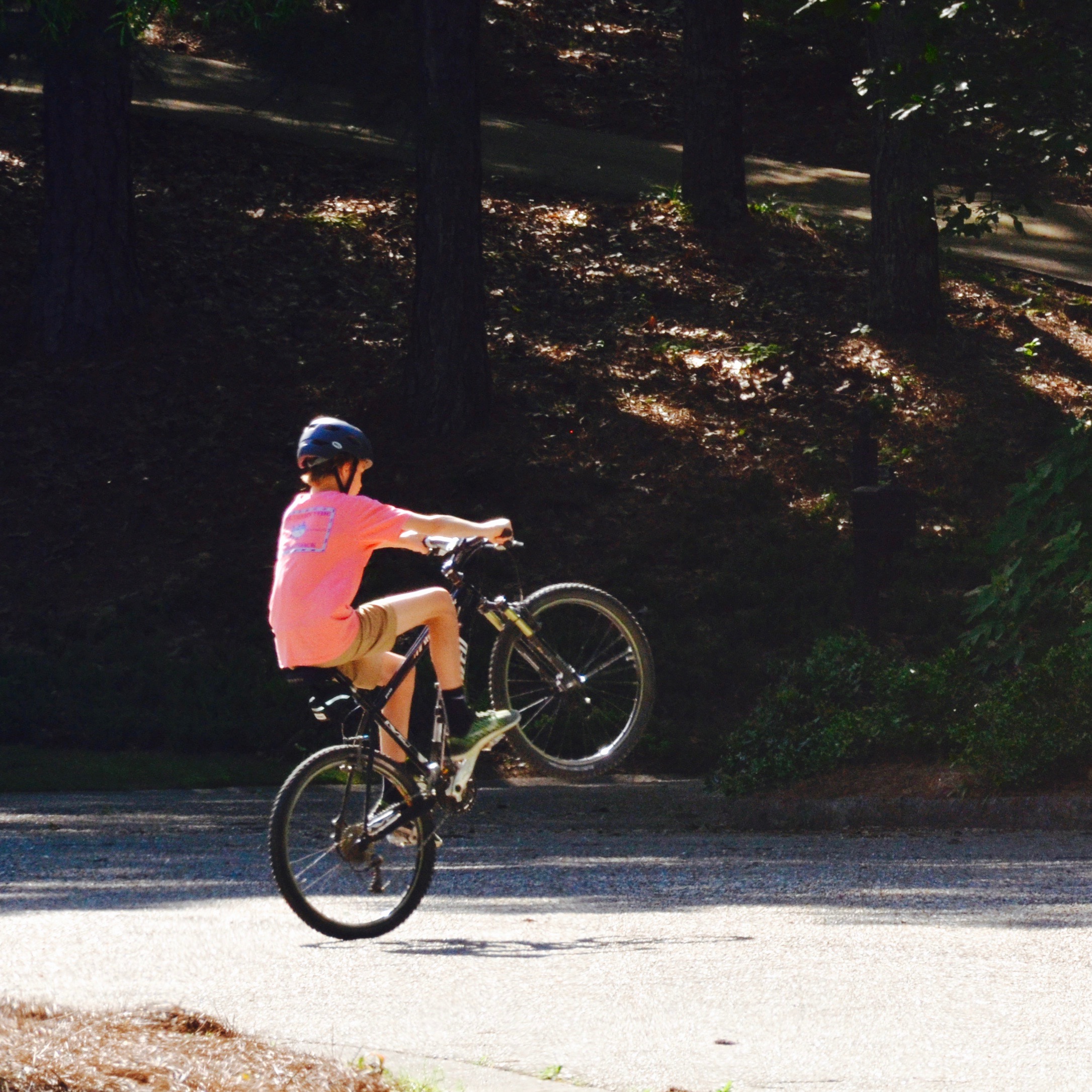 Convenience
Riverchase is in the middle of everything. Just miles from some the city's best shopping and dining – and only a stone's throw from downtown Birmingham.
Community
Riverchase is a true community with an active Women's Club, burgeoning photography club and bunko groups creating an inclusive, relaxed lifestyle.
Activity
Riverchase features more than 90 cul-de-sacs offering the perfect place to pop a wheelie, gather with friends, or simply take a stroll. You'll never take the same walk twice at Riverchase.
Access to Everything
Everything you need is right around the corner: Your kids' school, your church, the grocery store, the theater, everything. Riverchase is the neighborhood you always saw yourself, and where you see everyone else.
At the Heart of our Community
From tennis leagues to swim meets, from community gatherings to elegant dinners, the natural landscape landscape blends with modern sporting activities at the Riverchase Country Club to provide every possible opportunity to enjoy your friends, family, and neighbors.
Plant a seed in Riverchase. Grow something beautiful.