Dining
Whether it's a take-out Wednesday or a candlelit Saturday, you've got options.
The only trouble is, it might be hard to choose. To help you out — see below for Riverchase residents' favorites as shared on our Facebook page.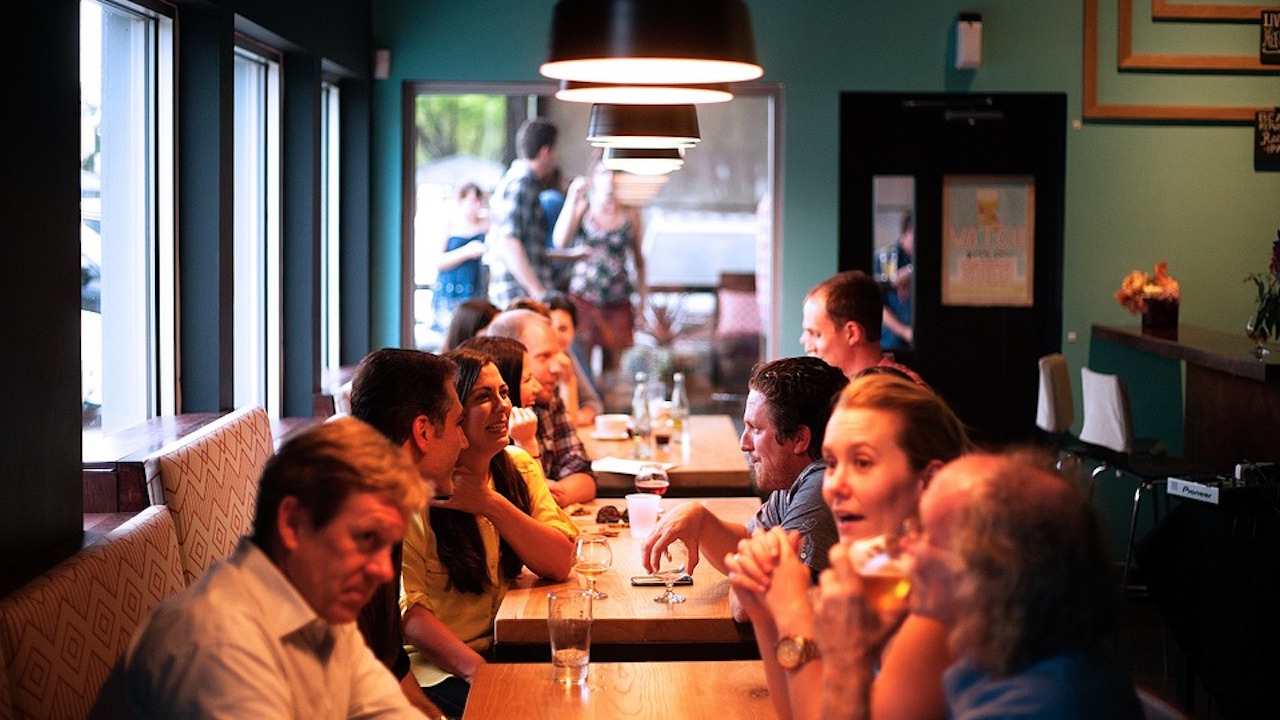 Schools
Riverchase children attend schools in the highly regarded and award-winning Hoover School System.
The schools that support our children will be there to nurture your children from the playground to the graduation stage. Riverchase is zoned for Riverchase Elementary School, Berry Middle School, and Spain Park High School.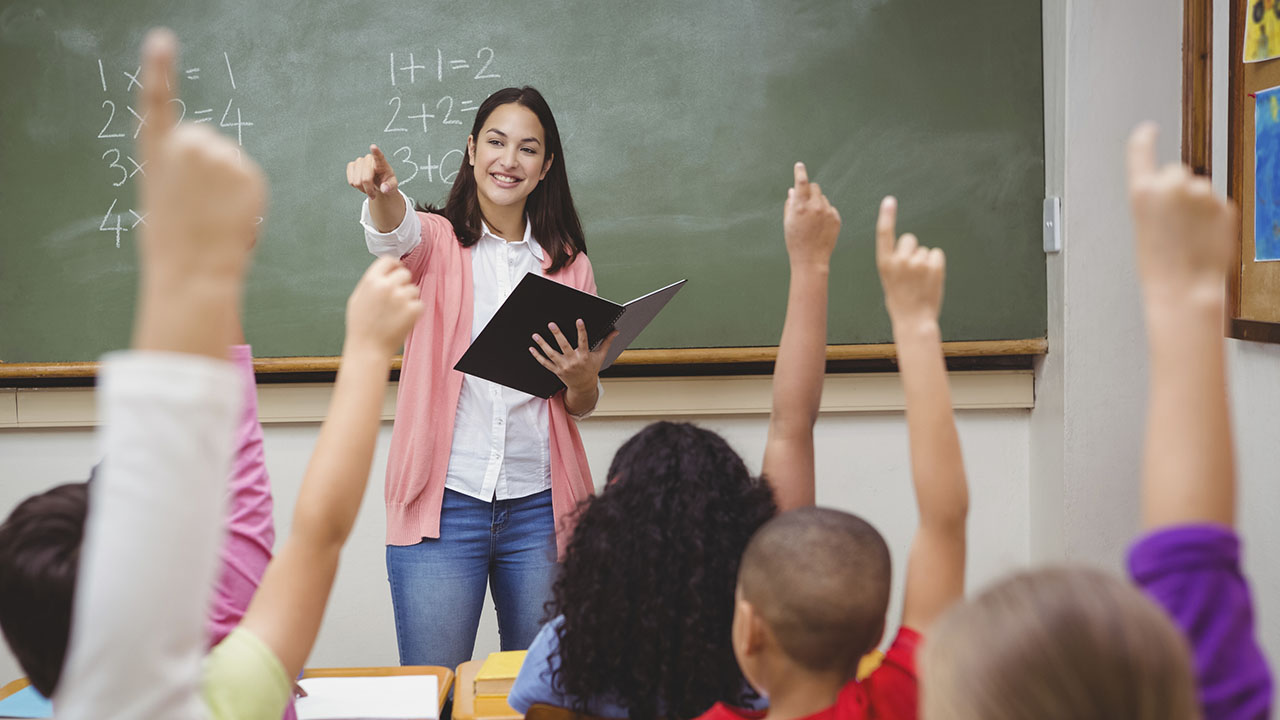 Churches
A broad array of church families make their homes near Riverchase.
Faith is foundational for many families that call Riverchase home. No matter your background, you're bound to find a loving and supportive spiritual community nearby.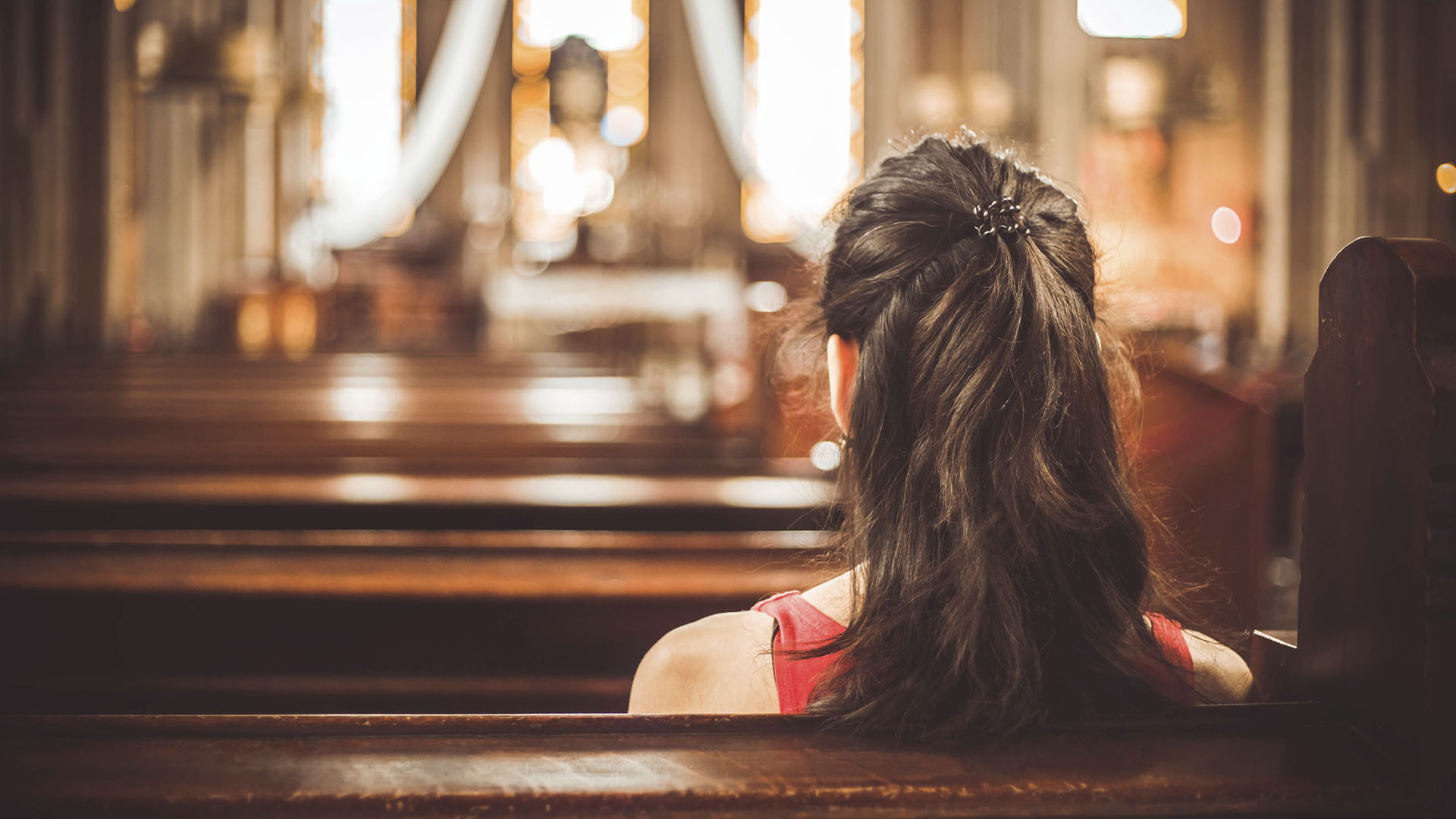 Shopping
Everything you need is right around the corner.
Birmingham offers some of the best shopping in the Southeast and Riverchase residents are close to all of it.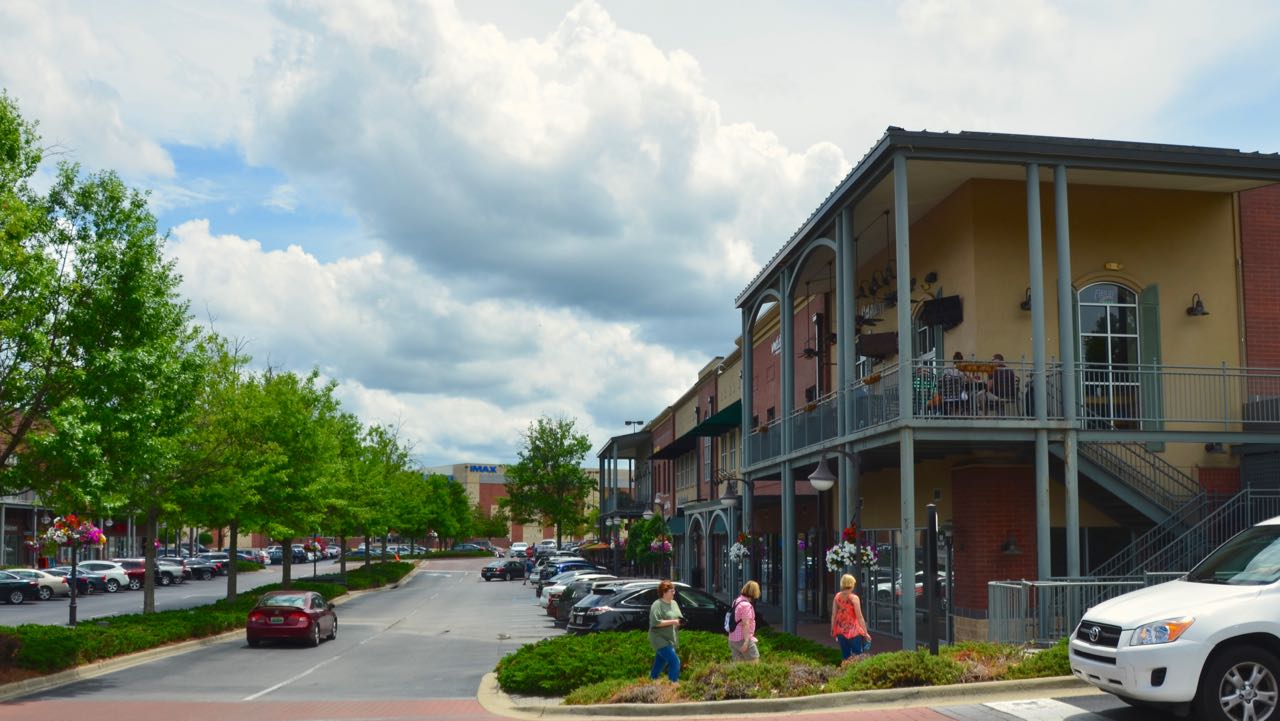 Parks
Step out your front door and right into nature.
Thanks to our community's natural wooded environment, city parks right around the corner, expansive trails of Alabama state parks within miles, and the incredible Aldridge Gardens right up the road, you can say goodbye to your lazy Sunday afternoons and embrace all the great outdoors have to offer in North-Central Alabama – all within a stone's throw from your home at Riverchase.