Riverchase Resident Resources
Our community is managed by the Riverchase Residential Association with Premier Property Management providing professional management services. Please find answers to common community questions and information Riverchase residents may need access from time to time on this page.
Should you have  individual questions or require more information about the Riverchase Residential Association or Premier Property Management, please feel free to contact us in person. We want to make your time in Riverchase the best it can be.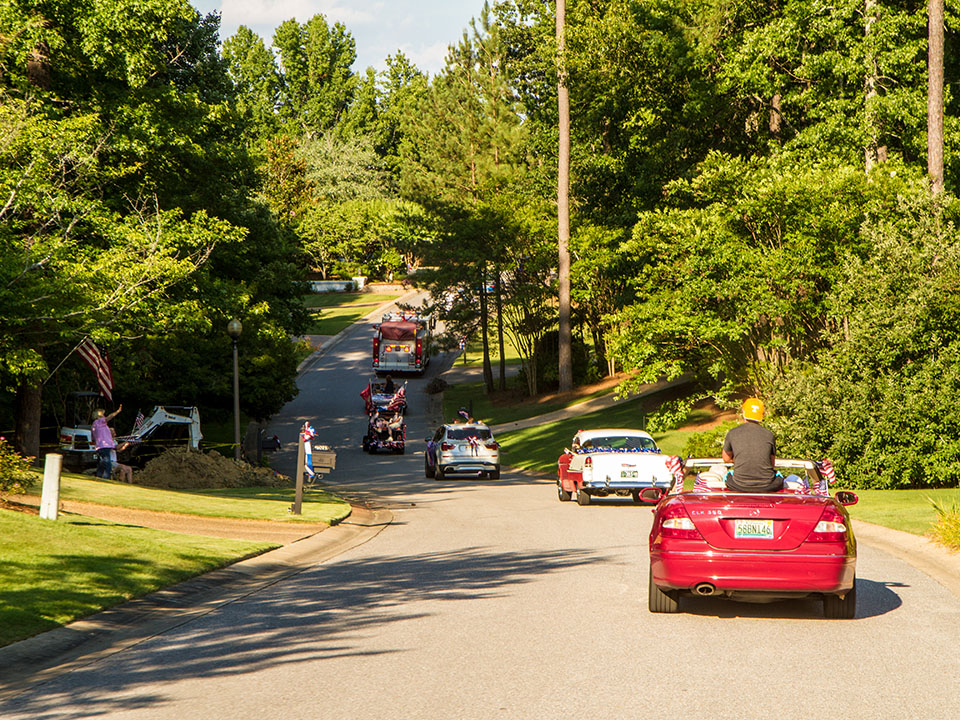 Riverchase Country Club Information
Frequently Asked Questions